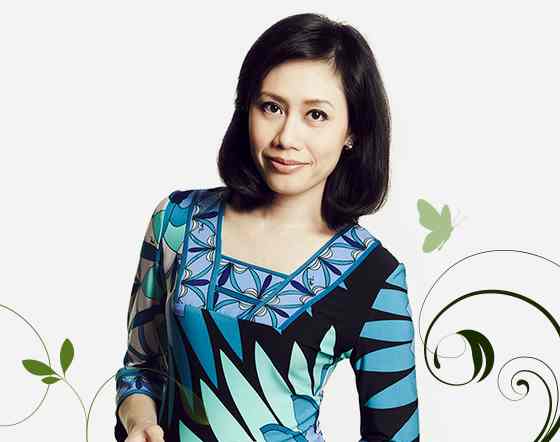 Dr Regina Zuzarte-Ng MBBS (S'pore), MMed (O&G) (Singapore), FRCOG (UK), FAMS (Singapore)
After graduating with a Bachelor of Medicine and Surgery (MBBS) from the National University of Singapore , Dr Regina trained at KK Women's & Children's Hospital and the National University Hospital. She went on to obtain a Master of Medicine in Obstetrics and Gynaecology, and is now a Fellow of the Royal College of Obstetricians and Gynaecologists (United Kingdom) and Fellow of the Academy of Medicine (Singapore).
Read more
Our Clinic: GynaeMD Women's Clinic Clementi
We are a specialist clinic in Singapore led by Dr Regina Zuzarte-Ng. We provide comprehensive care to the patients we see by integrating obstetrics and gynaecology services in a supportive and efficient setting.
We believe in empowering our patients with relevant and up-to-date information in the field, so that they are better able to make informed decisions with regard to their health.
Read more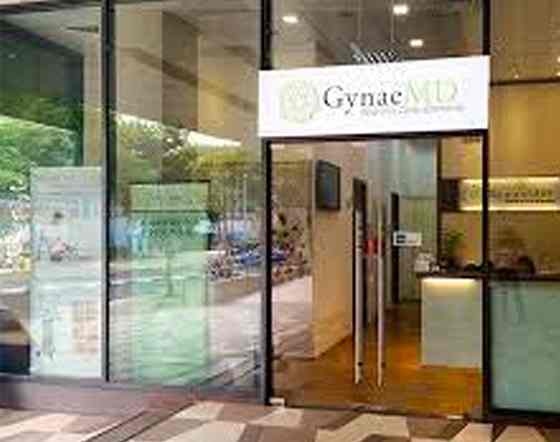 We understand your concerns and are committed to supporting you every step of the way.
Top