Laparoscopic Surgery
Laparoscopy is also known as key-hole surgery. This method of surgery enables a gynaecologist to view the inside of the abdomen and pelvis to look for any abnormality, problems or damage to the internal organs without having to make large incisions in the skin. This is performed under general anaesthesia.
A small tube connected to a light source and a camera is first inserted through the umbilicus. The camera then relays images of the abdomen or pelvis onto a television screen.
Laparoscopic surgery is commonly used to treat endometriosis, pelvic adhesions, fibroids, ovarian cysts, ectopic pregnancy and also assess tubal patency for infertility. Some of these surgeries may not require an overnight stay in hospital.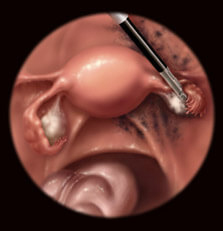 Laparoscopy for endometriosis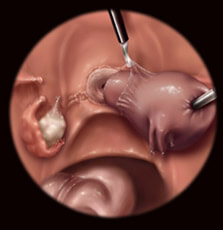 Laparoscopy removal of the womb
The advantages of laparoscopy over open surgery are a faster recovery time, quicker return to normal daily activities, less pain after surgery and reduced requirement for pain-relieving medicine, minimal scarring and a reduced stay in the hospital.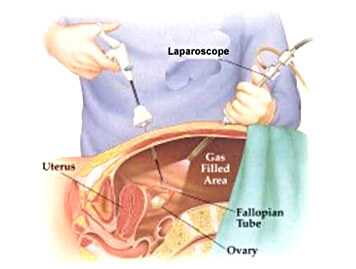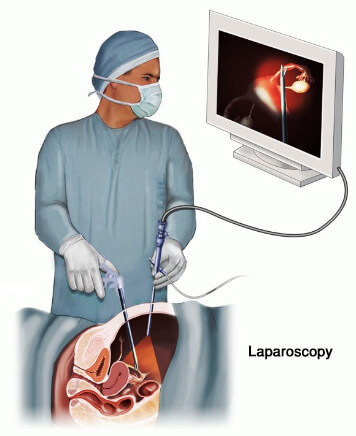 Hysteroscopic Procedures
Hysteroscopy is a minor surgical procedure used to examine the inside of the uterus (womb). It is carried out using a narrow tube called a hysteroscope which is connected to a camera and a television system at the end.
Hysteroscopy is performed in a day surgery centre with local, regional or general anaesthesia, or with mild sedation. It can be combined with other surgical procedures and can be diagnostic or therapeutic in nature. It is frequently used to investigate causes of heavy or irregular periods, inter-menstrual bleeding, pelvic pain, unusual vaginal discharge, repeated miscarriage and infertility.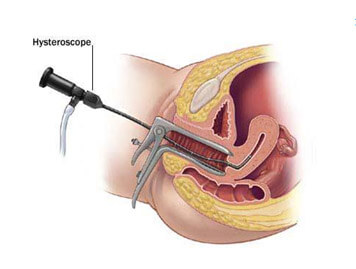 Other Gynaecological Services We Provide:
Click On Each Service To Read More
We understand your concerns and are committed to supporting you every step of the way.
Top